Bespoke and beautifully made frameless shop fronts and doorways, contact O'Reilly Glass today.
Frameless Shop Fronts & Doorways
Before your customer even enters the store, their first impression is going to be the entrance. If you want to leave a lasting impression, frameless shop fronts and doorways are sure to draw in all kinds of customers, old and new.
At O'Reilly Glass, we take care of installing all glass doors, windows and accompanying ironmongery. Once we're finished, your new shop front will exude sophistication and professionalism.
To find out more about fittings for frameless shop fronts & doorways, contact O'Reilly Glass today.
Frameless Glass
The backbone of a frameless installation is frameless glass. Much like our other glass options, frameless glass is made using the latest techniques and materials, available in forms like toughened or laminated glass.
The frameless glass options are unique in how they are not surrounded by the typical frames of conventional glass windows or doors, instead being secured with no visible fixings to create a minimal look.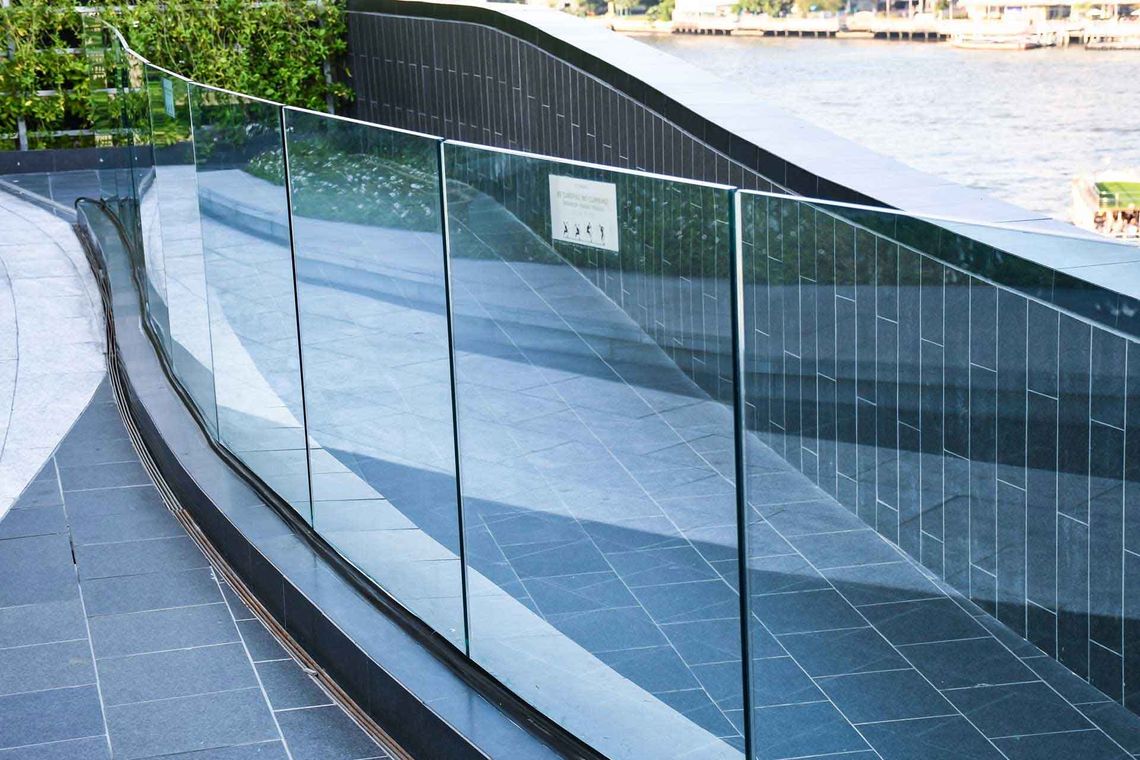 To learn about how frameless glass can be used, contact O'Reilly Glass today.
Shop Front
Frameless shop fronts are unique additions to any business. At O'Reilly Glass, we've helped anywhere from new startups to long standing Irish businesses with the installation or upgrade to new shop fronts.
We offer frameless glass in a wide range of embellishments, including designs on the glass such as your company's logo.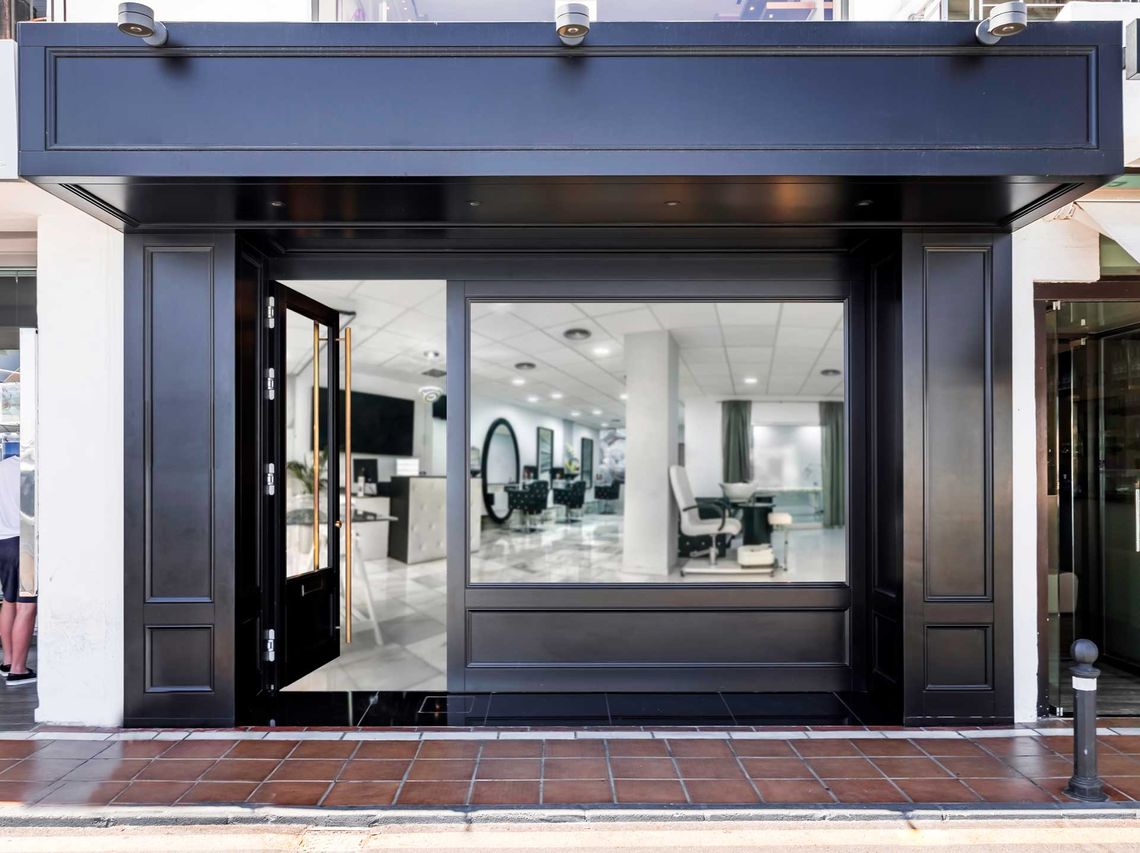 If you're thinking about improving your shop front's visuals, contact O'Reilly Glass today.
Glass Front Doors
Frameless glass doorways help make your business look modern and professional, and look great on both exteriors and interiors.
Glass front doors provided by O'Reilly Glass are made with the same level of quality as any of our other products, and are carefully installed by our expert team of glass specialists with a quick turnaround.
For more information on fitting glass front doors, contact O'Reilly Glass today.
Frameless Shop Fronts & Doorways FAQ
Where can I find frameless glass near me?

Frameless glass can be discussed over the phone at O'Reilly Glass with one of our helpful and friendly staff members. We deliver to all of Ireland.

What's the difference between frameless and conventional glass?

Conventional glass typically has a frame or some form of visible fixings. Frameless glass sacrifices none of the security of conventional glass while also having minimal visible fixings.